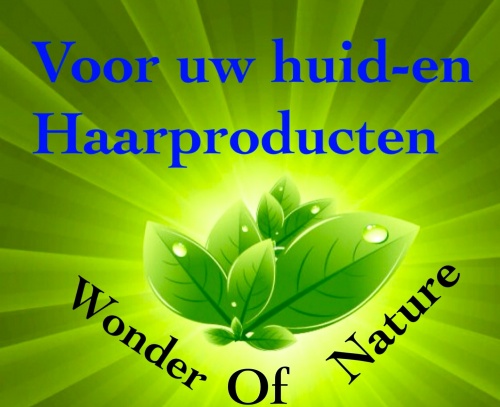 Wonder Of Nature

Bent u op zoek naar natuurlijke huid- en haarproducten?
Alles in onze webshop is 100% natuurlijk!
Voor meer info: www.wonderofnature.nl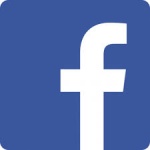 Treat your hair with care!
De Tonka Hair Moisturizer is een 100% natuurlijk product. Het bevordert de haargroei, gaat haarroos tegen,stopt haaruitval, is geschikt voor elke haartype
.
De Tonka zal uw haar een enorme boost geven en uw haren weer doen stralen.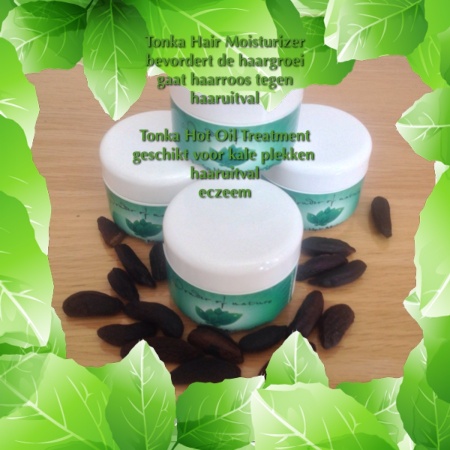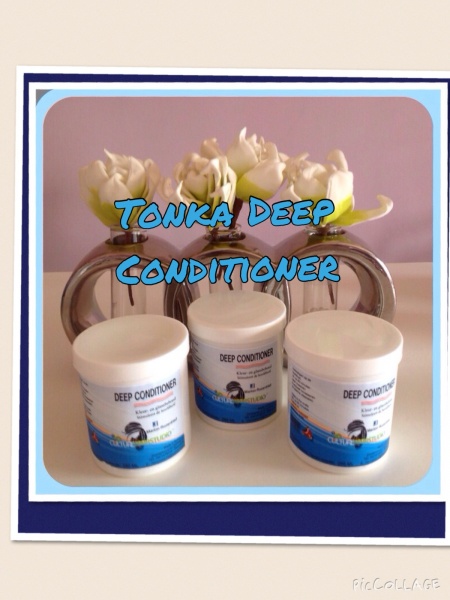 Tonka Deep Conditioner
Verzorgt en stimuleert de hoofdhuid. Aanbrengen op de hoofdhuid, inmasseren, 30 tot 60 minuten laten inwerken, daarna uitspoelen. Voor snel zijdezacht haar.